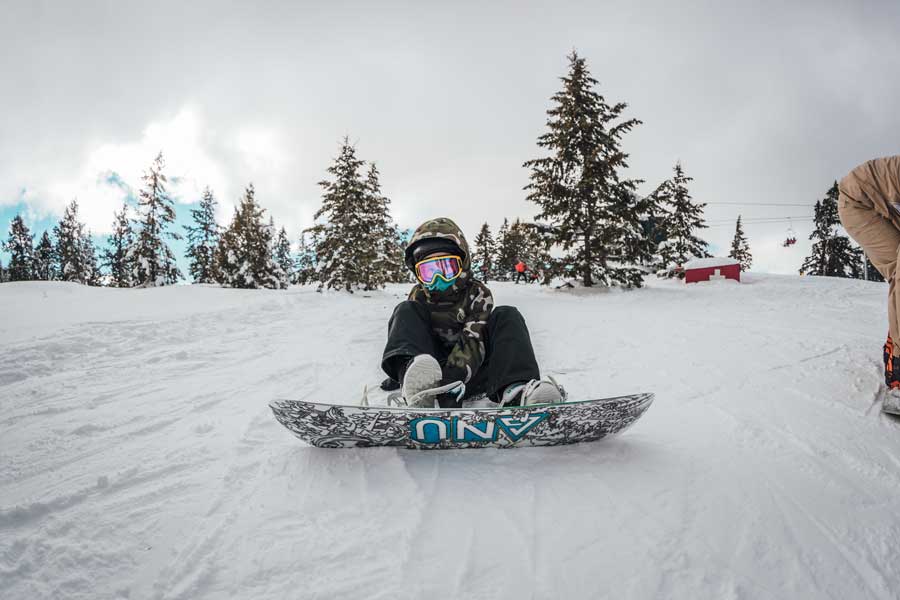 Making memories,
every season.
No matter your skill level, there's a place for everyone at Kelly Canyon! Learn how to ski or snowboard with private or group lessons.
Click to schedule your lesson today!
Best Days At Kelly Canyon...
Grew up skiing Kelly my whole life. Hadn't been there in years and started going again this last year with my son because of Mike and his wife and what they've done to bring it back. I'll spend a dozen nights there again this winter!
Jesse F.
One of the best days I had at Kelly's and perfect board weather. Felt good just being on the top.
Kyle M.
Can't beat the quiet solitude!
Brad M.
My best Kelly memory is this view from the top!
Jarom O.
This is my favorite picture of Kelly Canyon I've taken. My grandpa who recently passed away used to go skiing at Kelly when he was younger and we used to talk about our fun times skiing there. Every time I ski there, I feel closer to my grandpa. Skiing is my outlet for stress, anger, or sadness. Kelly Canyon will always hold a special place in my heart. 🤍
Brooklynn C.
Growing up in Louisiana, we didn't have any snow much less a place to snowboard. Moving to Idaho in 2020, my brothers and I were so thrilled to try snowboarding. First time we ever went together was at Kelly Canyon and it was a blast. We went from falling a majority of the way down the mountain, to making it all the way down without falling by the end of the day. Kelly Canyon will always hold a special place in our hearts as we made some fantastic memories that day!
Owen L.
I've taught all my kids to ski at Kelly! We love it! Can't wait for this season!
Heidi S.
Me and my buddies were having a blast but when the low hanging cloud came in it was so sick, just popping back up through on the lift and flying through on the way down. It felt like a movie or video game, this photo shows the clouds and how awesome Kelly Canyon is.✌️
Brooks W.
I spent 2-2-22 with my husband who is a twin and not to mention on skis. All around a good 2's day! We love Kelly's so much!
Macy S.
Skiing with an old friend at Kelly Canyon. One of the best days ever.
Jason C.
Whole lotta cousins waiting for the magic carpet at Kelly Canyon. Best memories! Plus the French fries and G.O.A.T. Bites! Yum!
Cassie L.
First time skiing with all of our daughters and it was a beautiful bluebird day!
Sadie V.
Moved back to IF where I was born and raised after military retirement, so thankful to have an awesome ski resort so close to home that my boys and I can get to almost any day out of the winter!
J.R.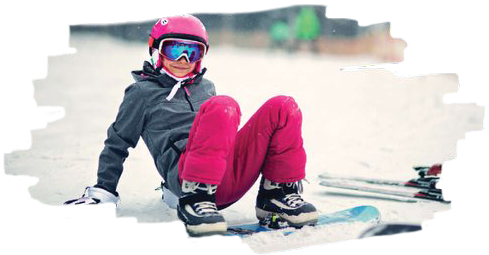 Stay in the loop with excusive deals + Events