BYUI Season Pass - Jan 1st until the end of season
$349 Per Pass - Student ID required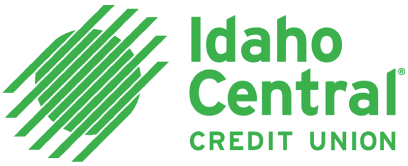 ICCU Members Week: February 11th– 17th
Discounts are extended to Idaho Central Credit Union (ICCU) members and their immediate families during ICCU Member Week (2/12/2023 – 2/18/2023). Members must present ICCU debit card and photo I.D. at Guest Services at the resort to receive their discount(s). Limited availability for ski and snowboard rentals.
During this week our members will receive: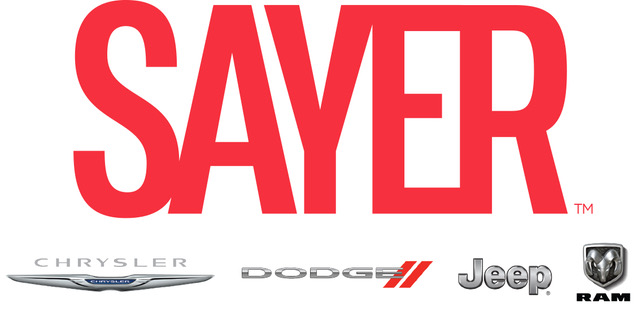 SAYER - Jeep, Ram, and BMW Ski Free Days
If you drive a Jeep Ram or BMW, be sure to cruise up to Kelly Canyon!
Drivers – Driving one of the vehicles listed to the mountain on the day listed for that vehicle
will receive a FREE lift ticket for that day (Limit 1 Free Ticket per vehicle).
FREE Lift Ticket is for the Driver of the vehicle only. You must drive the vehicle to the area to get the FREE ticket. Registration, Keys etc will not be accepted for this event!
February 10th 2024
Valid only on this date
February 17th 2024
Valid only on this date
February 24th 2024
Valid only on this date

Broulims Fresh Foods + Coca-Cola
Buy Coca-Cola to save $10 on a day pass to Kelly Canyon
Buy – Save Receipt – Redeem
Wendy's - $10 off week day lift ticket
Excluding 1/16/2023 and 2/20/2023
Coupons available at participating Pocatello and Idaho Falls area Wendy's® while supplies last.
Offer is for $10 off one adult full day all mountain lift ticket. Dates TBA. TM & © 2021 Quality Is Our Recipe, LLC
Other Promotions & Events
Slopes of Hope
Mar 1st
Hawaii Day
March 11th
Jersey Day
March 4th
Slopes of Hope
Mar 1st
Hawaii Day
March 11th
Jersey Day
March 4th